A key question that is imbued in all that we do is this: "what does it mean to be human"? We don't have the answer, but what we do share is a passion for asking philosophical questions. The journey is very much the destination, and it's a process we take it seriously – we dip well below the surface and take people to places they might otherwise fear treading. Bringing together thought-leaders, disruptors and industry insiders over creative experiences, the event series explores the wonder and complexity of our shared human experience. Presented at some of the city's most imaginative sites, DIAZ DAVIS curates not just an event but a sensorial adventure.
A DIAZ DAVIS Conversation on 'Transformation'–
How becoming is shaping us
In 2018, we hosted Transformation. A dinner. It was an intimate dining experience curated and facilitated by us with a small group of strangers. What we learned is that we have a unique ability to guide people through an experience, creating a safe space to share and be vulnerable.

Over the course of the dinner, there were tears, confessions and open dialogue – people entered as strangers but left as close friends. The emotive experience of our brand deeply affected our guests, unearthing the power of meaningful conversation and its ability to change hearts and minds.

Transformation was hosted by Joanna Ferrari and Diana Renner. Telling the bold and inspirational stories of her countless reinventions, JoAnna Ferrari is The Transition Specialist. Following her brave and captivating TEDx talk in 2016, JoAnna continues to inspire others around the world to explore, experiment and express their true being.

Author and leadership expert Diana Renner, is focused on building the capability of organisations and individuals to successfully navigate uncertainty and complexity in our world. Weaving together a range of disciplines, Diana helps leaders across the globe move, uncomfortably, towards the unknown to meet possibility and truly thrive.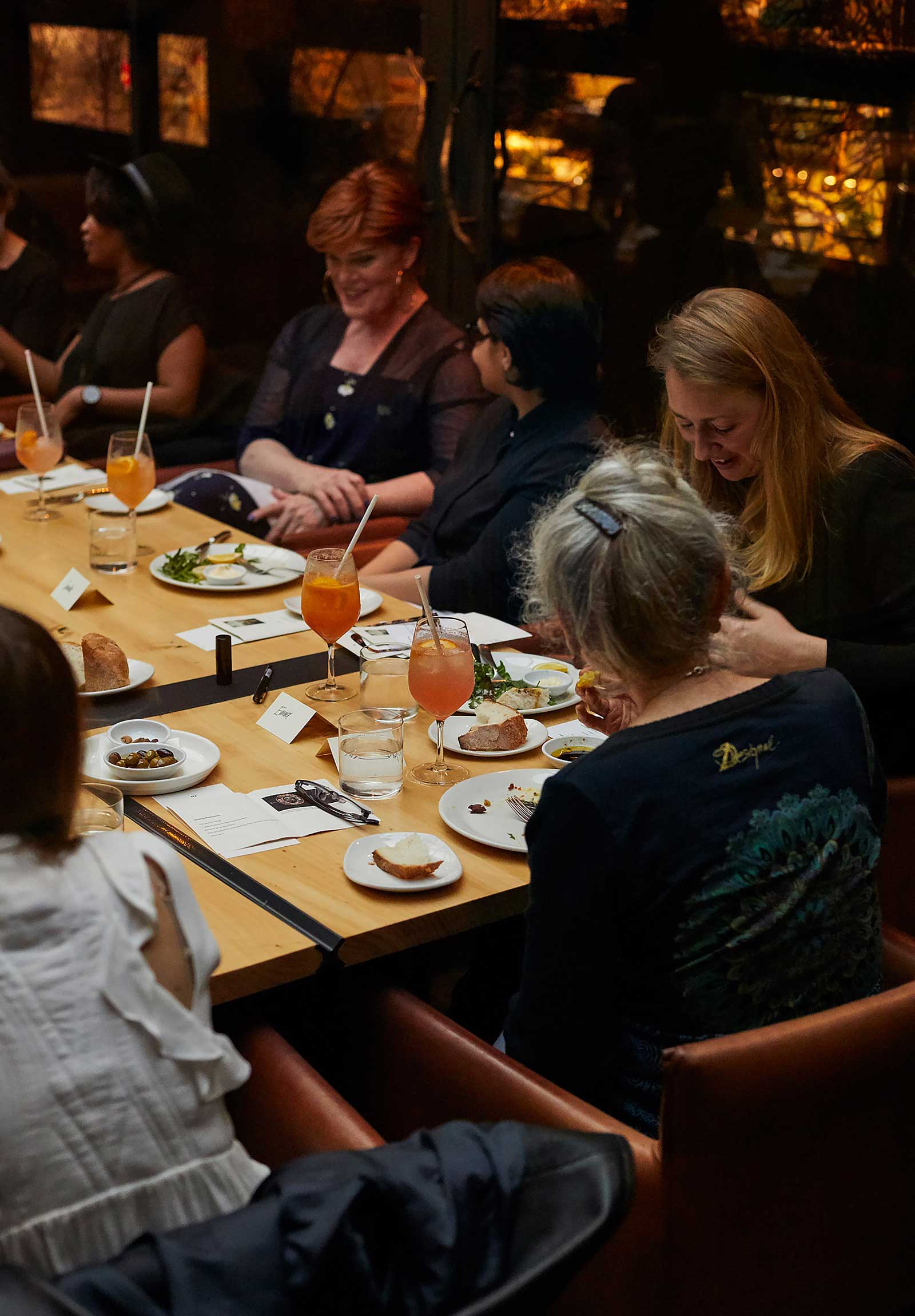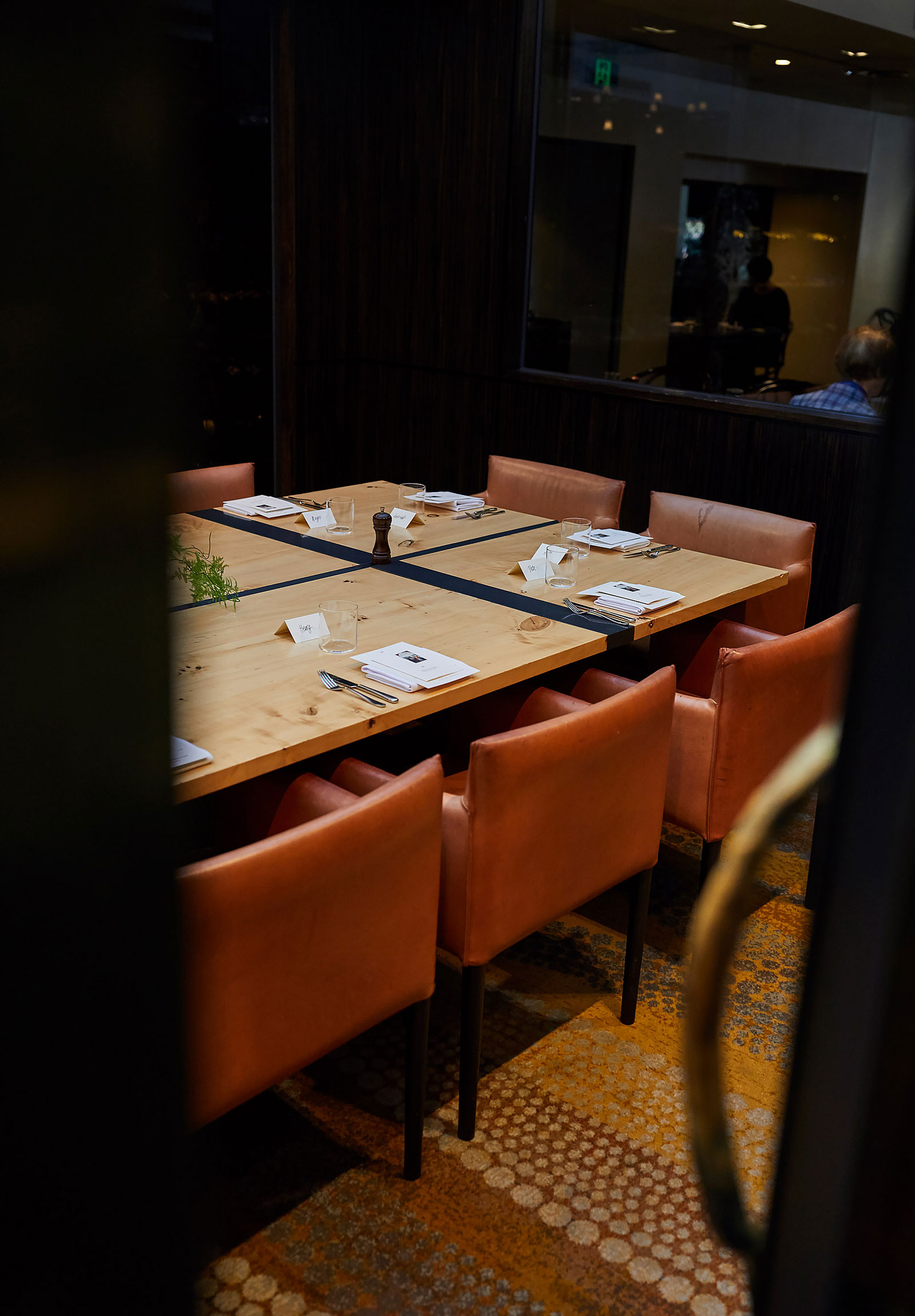 Format
Hosted dining experience No 01

Scope
Event Design
Experience Design

Collaborators
Curator Mages Ruiz Diaz
Facilitator Dianna Renner
Facilitator JJ Ferrari
Copywriter Mona Liban
Scent designer Samantha Copeland
Photographer Henry Trumble