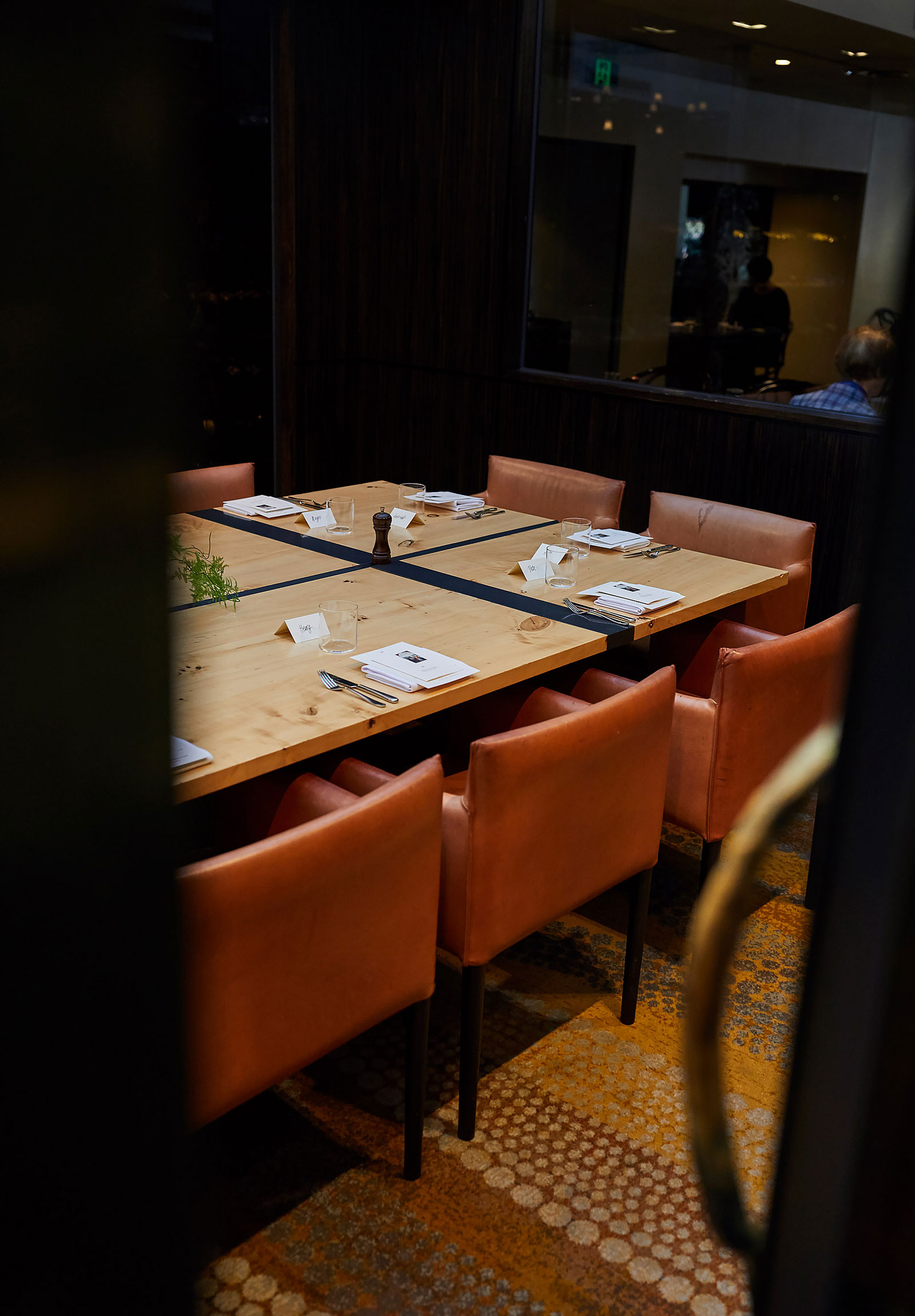 TRANSFORMATION:
HOW BECOMING IS SHAPING US

Scope
Event Design
Experience Design
Curation
Enquiry

Client
DIAZ DAVIS

Sector
Events and Entertainment
The event
As part of DIAZ DAVIS' event series, guests were invited to experience an evening created and curated especially for them. Hosted at one of Melbourne's most celebrated locations, this invitation-only dinner brought together twelve remarkable guests to explore the concept of Transformation and the art of Becoming. Designed to spark meaningful and authentic conversation on the topic, the evening told a narrative line no other, unlocking guests deepest curiosity. Eyes were fed, minds and souls relaxed, ideas were born and in the immersive atmosphere experiences were shared, and futures imagined.

The hosts
Joanna Ferrari
Telling the bold and inspirational stories of her countless reinventions, JoAnna Ferrari is The Transition Specialist. Following her brave and captivating TEDx talk in 2016, JoAnna continues to inspire others around the world to explore, experiment and express their true being.

Diana Renner
Author and leadership expert Diana Renner, is focused on building the capability of organisations and individuals to successfully navigate uncertainty and complexity in our world. Weaving together a range of disciplines, Diana helps leaders across the globe move, uncomfortably, towards the unknown to meet possibility and truly thrive.

The series
DIAZ DAVIS celebrates our timeless quest to understand ourselves and the enigma of what it truly means to be human. Bringing together thought-leaders, disruptors and industry insiders over creative experiences, the event series explores the wonder and complexity of our shared human experience. Presented at some of the city's most imaginative sites, DIAZ DAVIS curates not just an event but a sensorial adventure.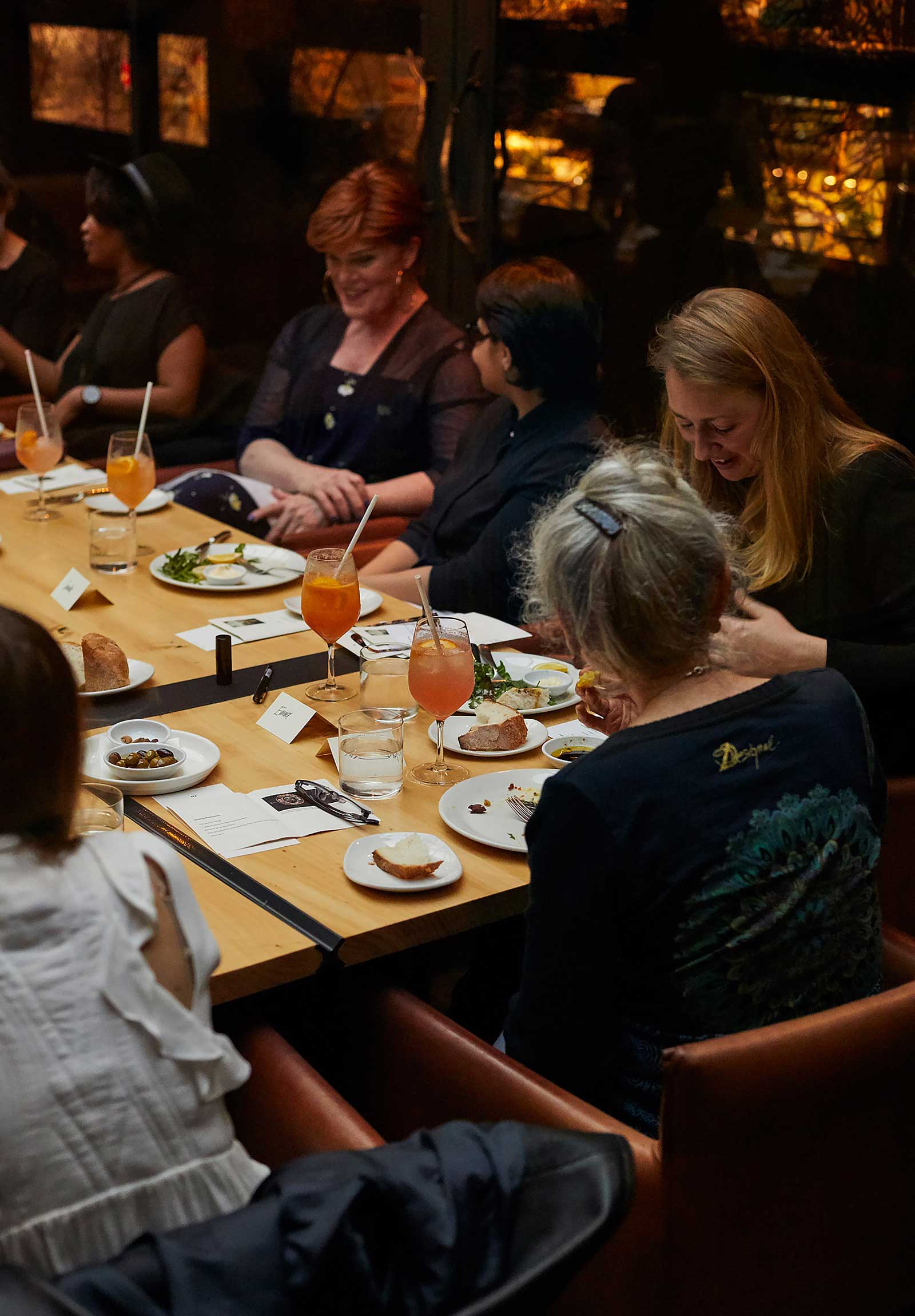 Team
Curator Mages Ruiz Diaz
Facilitator Dianna Renner
Facilitator JJ Ferrari
Copywriter Mona Liban
Scent designer Samantha Copeland
Photographer Henry Trumble

View more