Observational study
Notes on the sensation of home
Notes on the sensation of home is an observational study by Mages Ruiz Diaz of some of the feelings associated with being home alone, and the important role of the objects that we interact with on a daily basis.

Home
noun

The place where one lives permanently, especially as a member of a family or household.
A place where an object is kept.

Heima (in norse)

State of being.
Physical place.
Lived space, organiser & container of our lives.
Intimacy, space for the self.
"The experience of home is essentially an experience of intimate warmth."
–Juhani Pallasmaa.
Reconnection of mind-body.
Comfort.
Privacy.
Each of us has a unique and personal experience of home.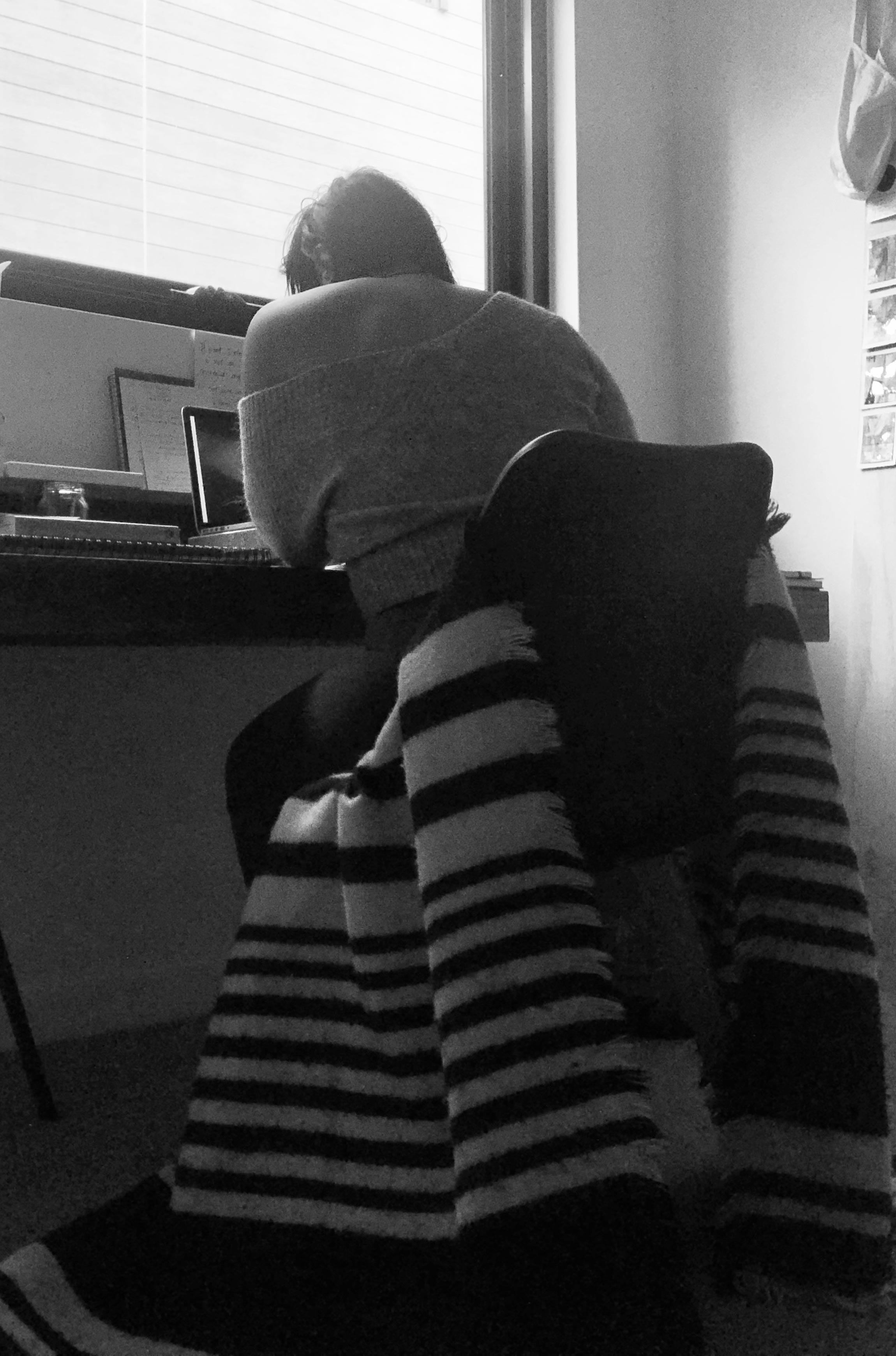 Object
Tactile stimulation.
Potential for physical exchange.
Every day we create intimate and sensorial relationships with the objects of our lives. We
feel with and because
of them.
noun
A material thing that can be seen and touched.
A person or thing to which a specified action or feeling is directed.
Sensorial invitation.
We grasp objects, hold them, use them, crush on them. We lay on them, feed ourselves and others with them, sit on them, cover ourselves with them, or we simply are and feel in their company. We dwell in our objects as much as they dwell in us.
Each of these living moments are essential to our sensation of home. They are fundamental to us in the same way that
Skin, Body and Touch
are to our understanding of self and the world around us.
Solitude
noun

The state or situation of being alone.
A lonely or uninhabited place.
Encounter with self.
Absence of others' eyes.
A private moment.
A reciprocal and intimate exchange between body and object happens when in solitude and in absence of the external eye.
✚ References
---
[1]
Juhani Pallasmaa, The Eyes of the Skin, 1996.
[2] Ilse Crawford, Sensual home, 1997.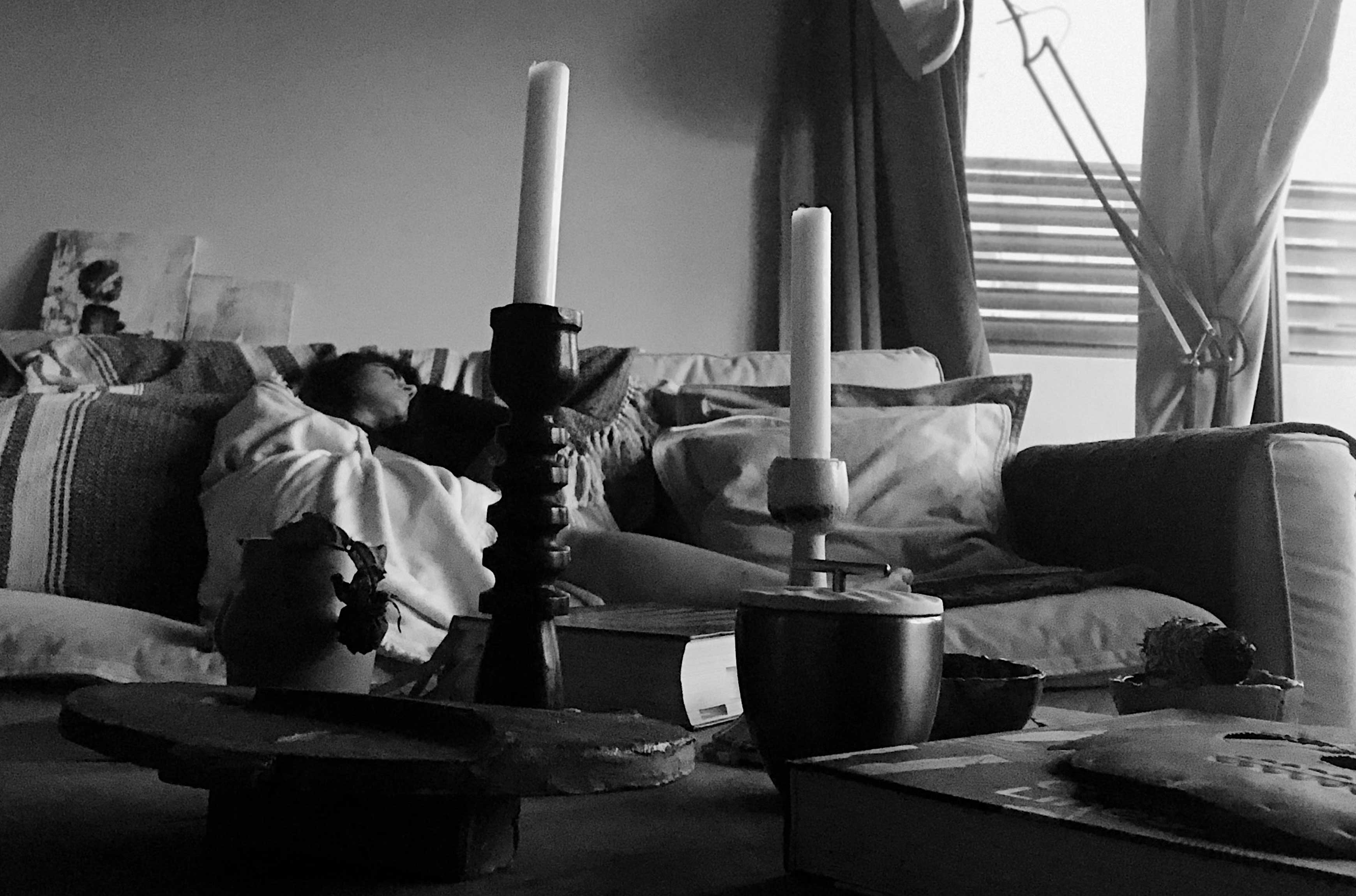 Each individual body-object interaction within the intimacy of our homes is an unrepeatable and personal experience of mundane warmth. They're ordinary experiences to the mind, yet essential and universal to the heart and the soul.
The sensation of home is built by the accumulation of unique intimate encounters between our bodies and the objects we live with.
Objects of routine and comfort; functionality and pleasure; connection and thought.