Every sense is heightened. You're immersed, connected. You feel alive. Welcome to the world of Argentinian-born Mages Ruiz Diaz. A passionate Artistic Director based in Melbourne, and one half of DIAZ DAVIS, Mages has more than 15 years of experience bringing brands and ideas to life through highly engaging activations and experiences.

A bold new identity for Mages Ruiz Diaz
In 2018, Mages identified that it was the right time to bolster her unique position in the industry. Mages' bold and daring artistic expression—that merged the arts, philosophy and technology into immersive whole person experiences—was absent from her existing branding and communications.

Inspired by the prospect of reaching new audiences in Australia, Mages took the opportunity to take her identity to the next level. Emma J Davis was just the person to help— and yes, this is where it all began!
Once the vision and strategy were articulated in a Brand DNA Blueprint, Emma put together a team–including a copywriter, identity designer and photographer–to create an identity that is bold and expressive, just like Mages and her Art.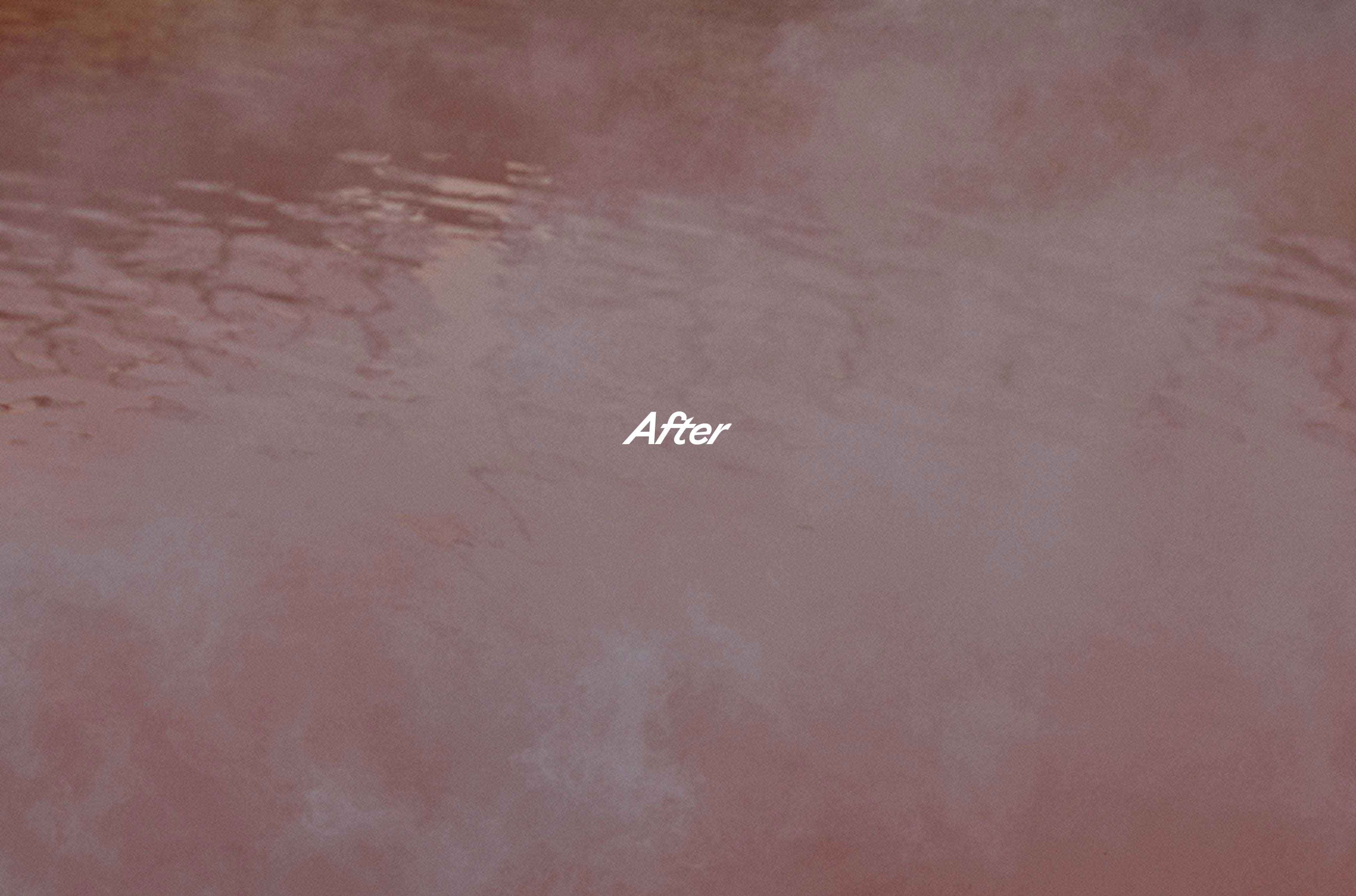 Scope
Brand DNA Blueprint
Visual Identity
Website
Photography
Corporate Stationery

Sector
Arts and Culture
Events and Entertainment

Collaborators
Creative Director Emma J Davis
Styling and production Emma J Davis
Photography Dan Hocking
Identity Design and Website Matt Tambellini, More Studio
Copy Marion Piper Creative