MANIFESTO

–Creative Writing, words by DIAZ DAVIS
"We feel that even when all possible scientific questions have been answered, the problem of life remains entirely untouched." –
Ludwig Wittgenstein[1]
We are ARTISTS IN THE STUDIO
We explore with thought and hand,
with philosophy and words,
with pen and matter,
with intuition and dust.
"It's by logic we prove, but it's by intuition we discover." –
Henri Poincare[2]
We look through a ROMANTIC AND POETIC LENS
It excites us to look at everyday life with distance and mystery, with poetic sensibility, artistic touch and feeling.
"The poet speaks on the threshold of being." –
Gaston Bachelard[3]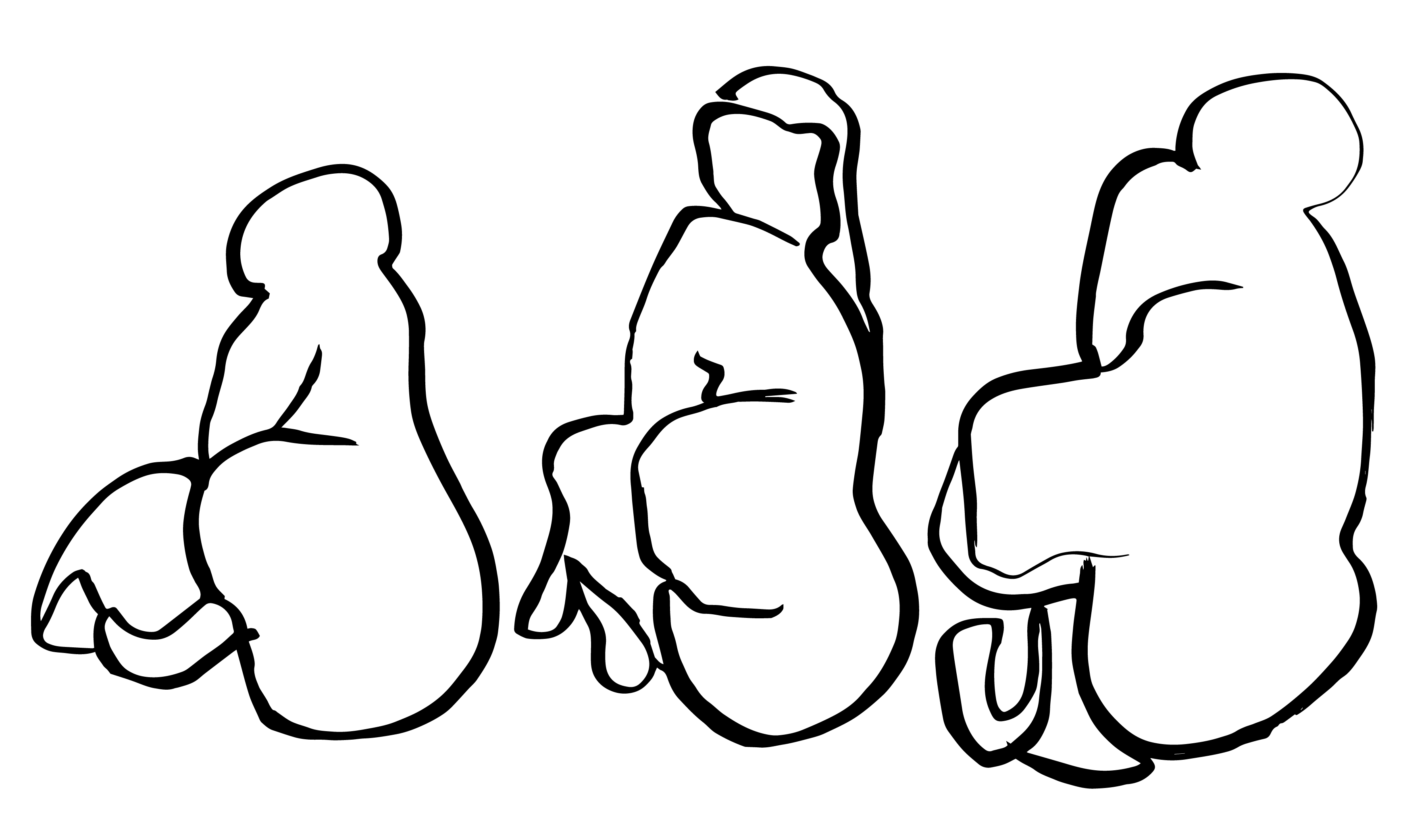 Our work is always a SENSUAL ENQUIRY

We place our senses at the centre of our enquiry.


–– What does it mean to be human? ––
Essence of humanity.
Sensual creatures.
Intuitive beings.
"All evidence of truth comes only from the senses." –
Friedrich Nietzsche[4]
We know our BODIES ARE THE HOME OF OUR SENSES
Body, object of measure, feeling, memory, imagination and dream.
Body, locus of perception, thought and consciousness.
Body, intermediary with self, others and nature.
"The world is reflected in the body, and the body is projected on to the world."
–Juhani Pallasmaa[5]
We feel through TOUCH, SKIN, BEING, TACTILITY
We choose skin as the mother of all senses.
Touch, connection, shape of life.
Tactility, wisdom of the body.
"My perception is not a sum of the visual, tactile and audible givens. I perceive in a total way with my whole being." –
Maurice Merleau-Ponty[6]
We stand for AROUSING BODILY ENCOUNTERS with place, objects, and art.
We believe in sensory intimacy, one that initiates curiosity and pleasure.
We create dynamic moments of lived physicality, sensory exchange, and meaning.
Where space, time, thought, matter, craftsmanship and story meet and interact with our eternal and ever evolving sensual wisdom.
"I am the space where I am." –
Noel Arnaud[7]
✚
Quotes
---
[1]
Ludwig Wittgenstein, Tractatus Logico-Philosophicus, 1922, English edition.
[2]
Henri Poincare, Mathematical Definitions in Education, 1904.
[3]
Gaston Bachelard, The Poetics of Space, 1958.
[4]
Friedrich Nietzsche, Beyond Good and Evil, 1886.
[5]
Juhani Pallasmaa, The Eyes of the Skin, 1996.
[6]
Maurice Merleau-Ponty, "The Film and the New Psychology", in Maurice Merleau-Ponty, Sense and Non-Sense, 1964.
[7]
Noel Arnaud, from Gaston Bachelard, The Poetics of Space, 1964.
All illustrations © DIAZ DAVIS