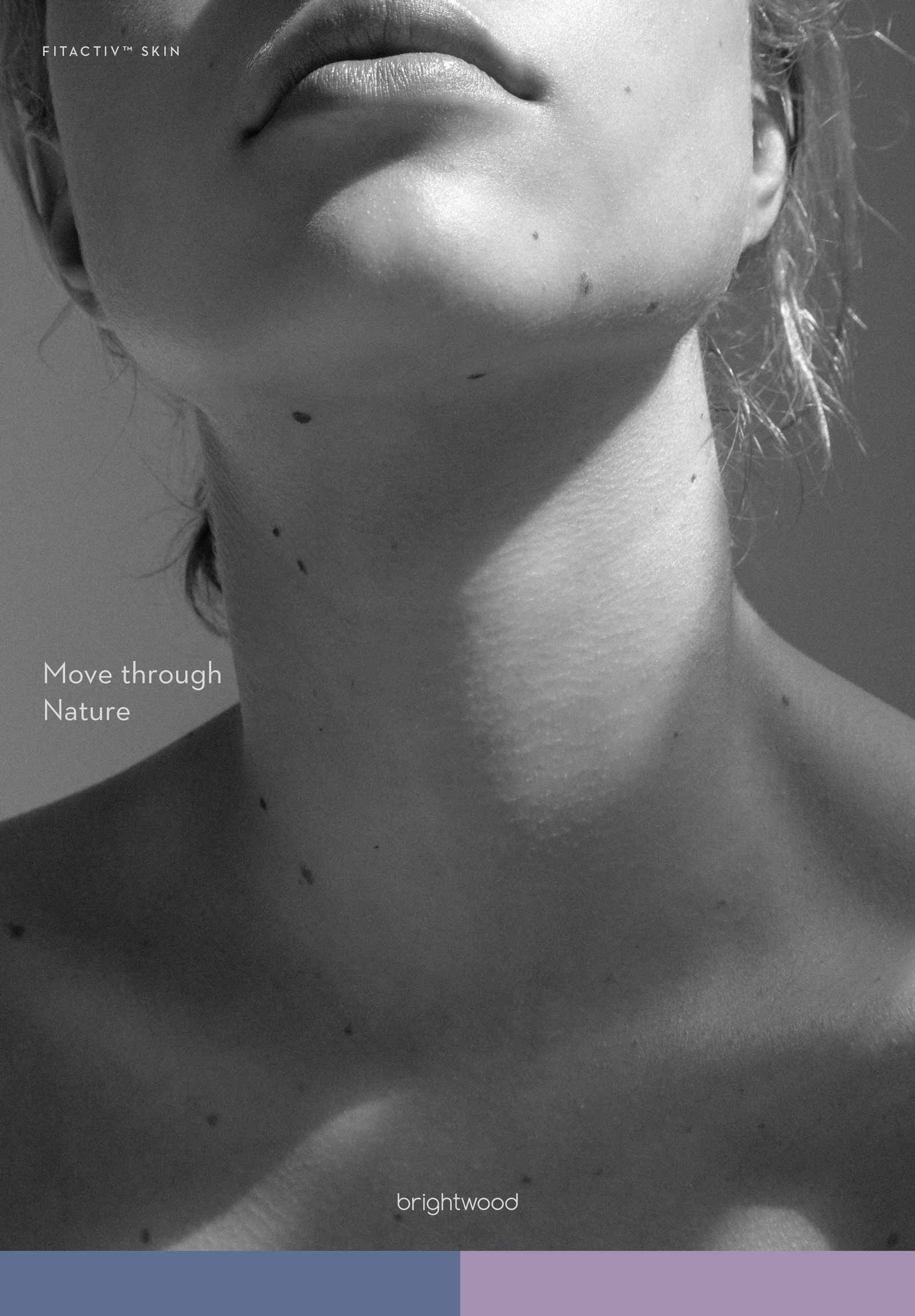 BRIGHTWOOD FITACTIV SKIN

Scope
Brand Strategy
Visual Identity
Naming
Packaging Design
Collateral Design
Photography

Client
Brightwood

Sector
Cosmetics and beauty
eCommerce


A story of resilience and healing through Australian botanical skincare in a full, end-to-end branding and design project.

Brightwood engaged us to revisit the brand DNA and conduct an identity refresh with the aim of uniting new and existing product categories under one cohesive brand story.

Working with a team of marketing and design specialists, we created a strategy to clarify and define the brand's foundations whilst developing a new brand language. We updated design and assets to portray a modern, minimal and uniquely Australian lifestyle brand.

One key outcome for this project was the provision of brand and design clarity to Brightwood's founder. Aligning creator, management and staff to understand and deliver a united direction and brand identity.


Team
Creative Director Emma J Davis
Photographer Max D'orsogna
Copywriter Marion Piper Creative
Identity Design, Art Director and Stylist Lauren Stephens
Graphic Designer Matt Tambellini, More Studio

View more